Music for Pandemic Pacing
I'm fortunate in that I work at home, so, as the plague worsens and lockdown continues, I don't have to go out, aside from necessary trips to get groceries. While the rules allow us to go outside for exercise, I've stopped doing that, as too many people are acting as though they're desperate to catch, or spread, the plague — not wearing masks, not social distancing, hanging out in groups. Two workers at my local supermarket have died. The walkway by the River Kelvin has been nicknamed The Disease Corridor.
So, instead of going out for walks, I now pace around my tiny flat.
This activity is about as entertaining as it sounds, so I listen to podcasts or music while pacing. Recently I've been getting into Japanese ambient. Here are the albums I find to be the best soundtrack for indoor treks to nowhere:
ddbb by Noda Yuki My favourite in this genre — sparse, spacious, beautiful.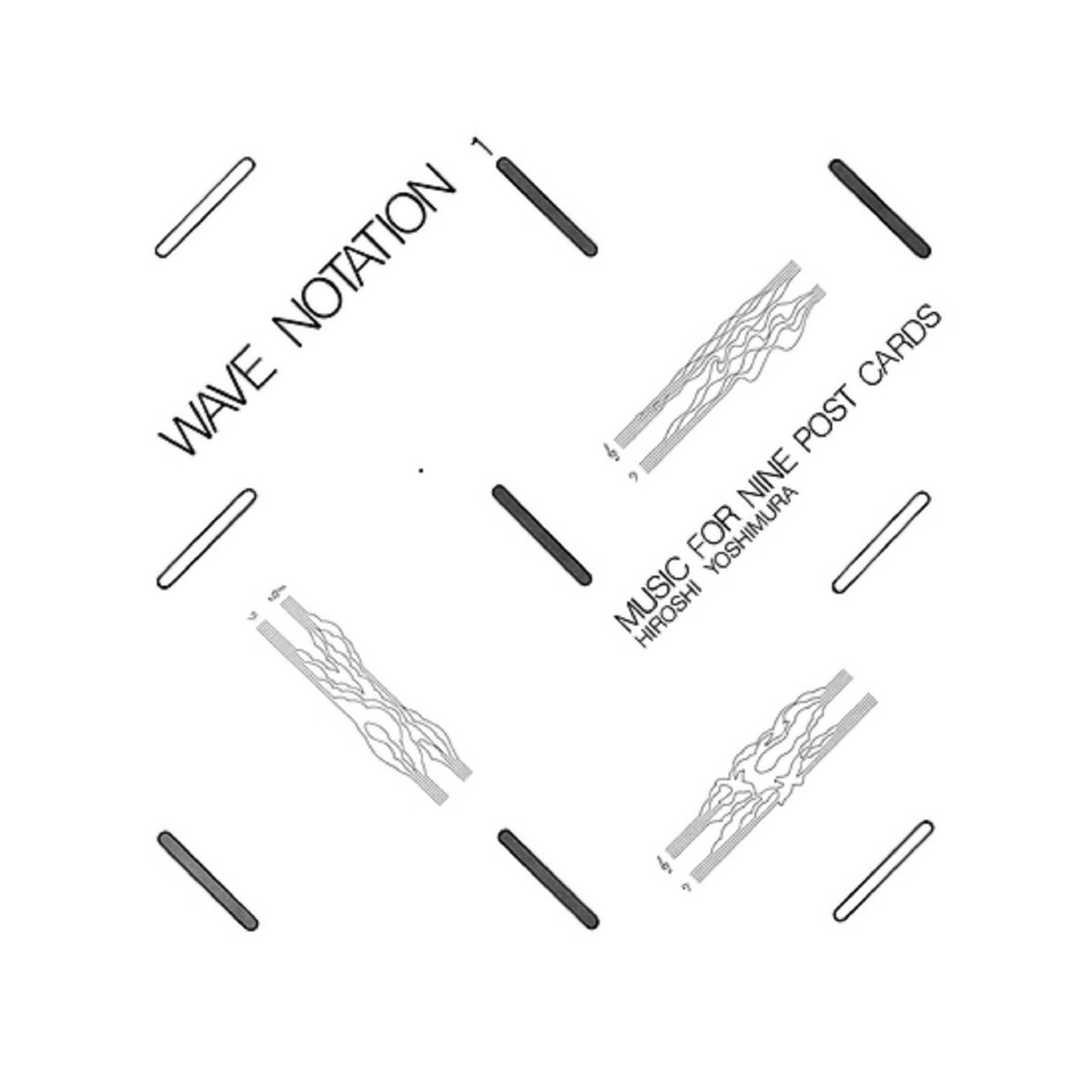 Music for Nine Post Cards by Yoshimura Hiroshi, the late, great pioneer of kankyō ongaku, or environment music.
Kankyō Ongaku, a fine compilation of compositions by masters of this form, including Yoshimura, Ashikawa Satoshi, Ito Akira and Sugaya Masahiro.
#pandemic #lockdown #covid19 #plaguediary #japaneseambientmusic #kankyōongaku #environmentmusic #nodayuki #yoshimurahiroshi #sugayamasahiro #ashikawasatoshi #barrygrahamauthor
—Barry Graham
Profile at Scottish Book Trust
This site does not track you.